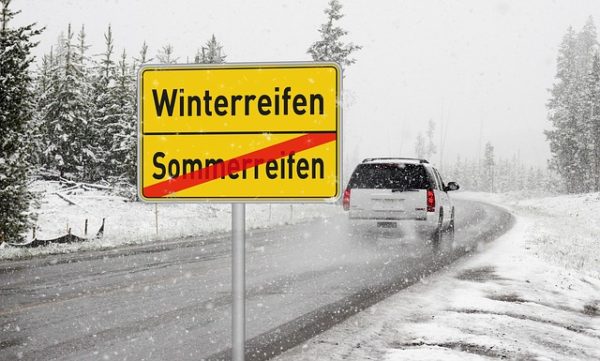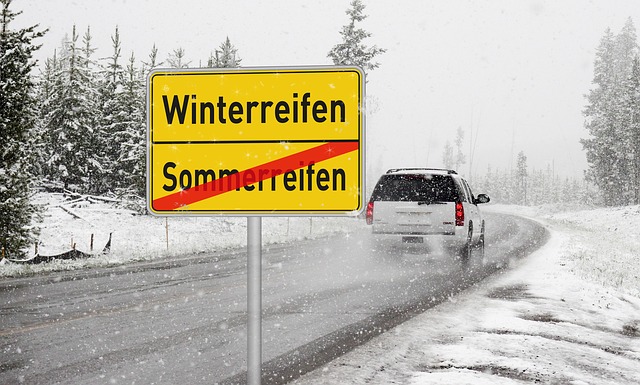 In some regions of the USA, all-season tires just won't get the job done. All-season tires are a compromise; they offer good year-round traction with a quiet ride, good handling and road manners. They tend to perform well in wet weather and light wintry conditions, but when the snow is more than a couple of inches deep, all-season tires are out of their league. That's when it's time to consider winter tires.
Today's winter tires are a long way from the heavy, noisy, clumsy "snow tires" or "mud grips" of old
More importantly, the tread compound used for winter tires is substantially different. Winter or a Snow tire formulations are designed to stay flexible even when temperatures are at zero or below, meaning they can still deliver traction in winter conditions. Some winter tires come pre-drilled for studs, which can enhance traction even more in snow and light icy conditions.
There are a few things to remember with winter/snow tires, however:
Snow tires don't handle as precisely as all-season tires, due to their construction. That may not matter much in snow, when handling will be sloppy and treacherous anyway, but it can be a noticeable difference on dry pavement.
Snow tires tend to be noisier
Snow Snow tires should not be used when temperatures are above 35-45 degrees.
With all that in mind, you're going to be the best judge of whether you really need winter tires or not. If your part of the country gets a few inches of snow that typically melts in a few days or a week, when the weather changes, winter tires might not be a real necessity. If you're in a place like the upper Midwest, New England or the mountains, with snow measured in feet rather than inches and winter temperatures that stay below freezing for weeks on end, winter tires might be a good investment after all.
[et_bloom_inline optin_id="optin_1″]