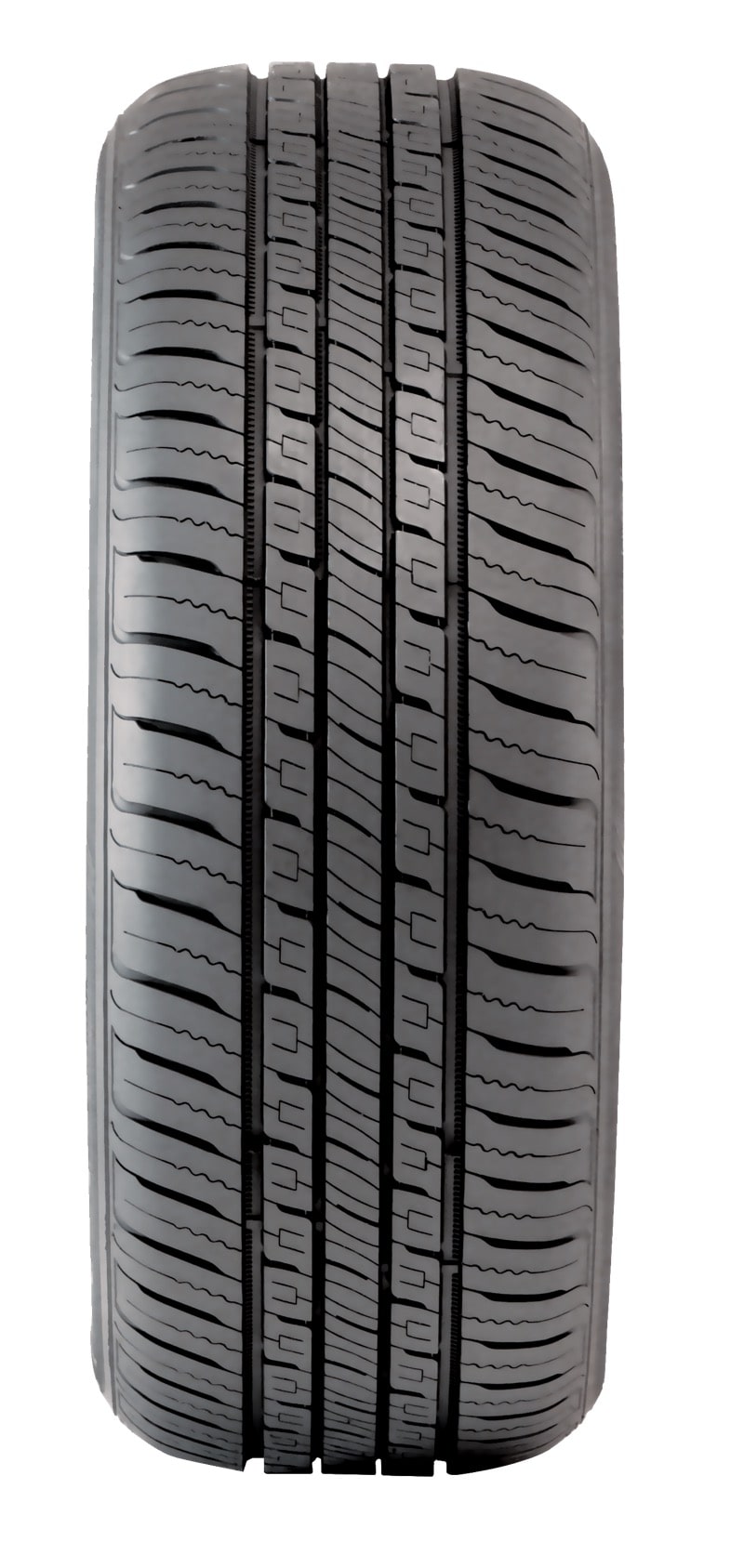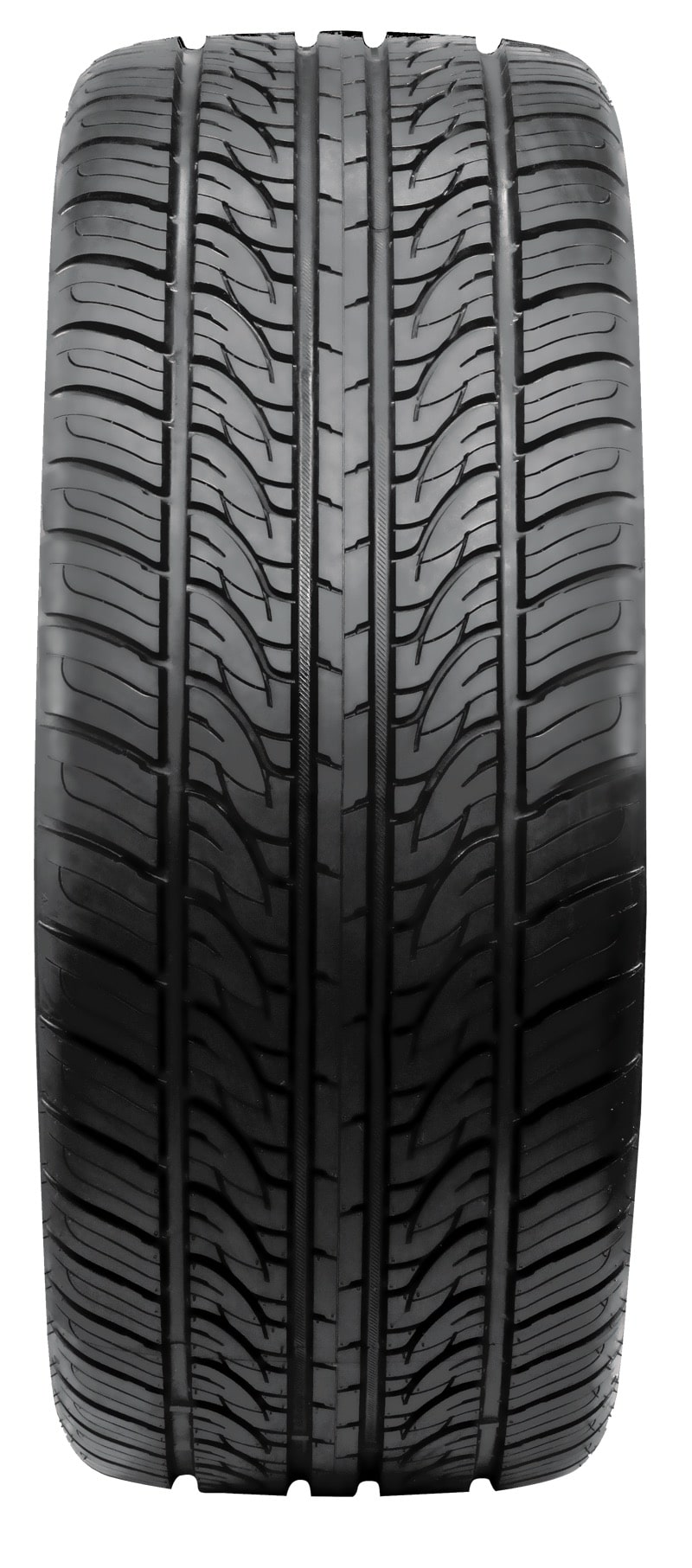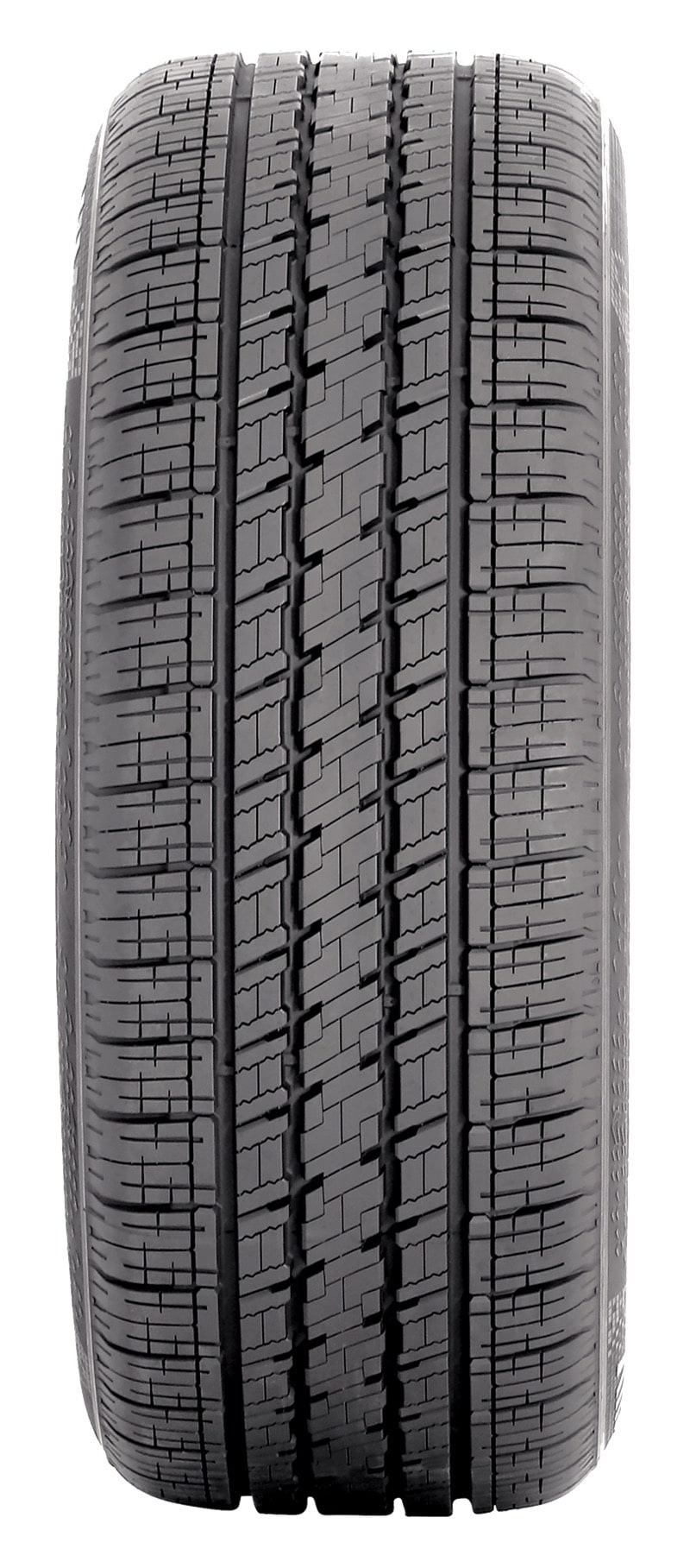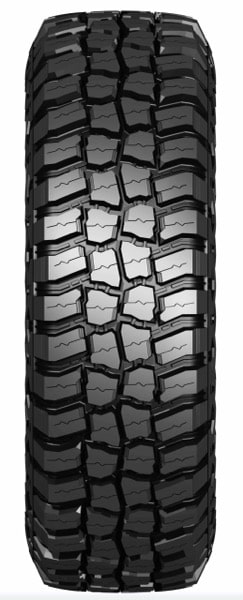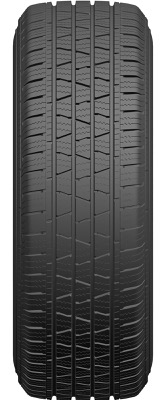 PURPOSE BUILT TO OWN THE ROAD
Designed by drivers, for drivers, Vercelli tires are the perfect fusion of style and performance. Whether you want low profile, performance or classic white wall tires, we have the solution to meet any budget. We are committed to providing a high-quality, high-performance tire at a price attainable to all drivers. Backed by our exclusive No Questions Asked 25/365 Free Replacement Limited Protection Policy*, it has never been easier to Own The Road.
Vercelli is owned by AOT, a premier supplier with 30 years of experience in the tire industry. Our tires are built exclusively in Thailand with state-of-the-art factories utilizing the latest engineering advancements. Visit American-omni.com for more information.
Limited protection policy